project boat Sea Ray 460 express cruiser diesel no reserve on ebay (302288169344). Top Popular search and most watched item on eBay.com. My loss is your gain. Completely gutted Sea Ray 460 express cruiser. Has 2 Detroit Diesel 6v92 550 horsepower engines that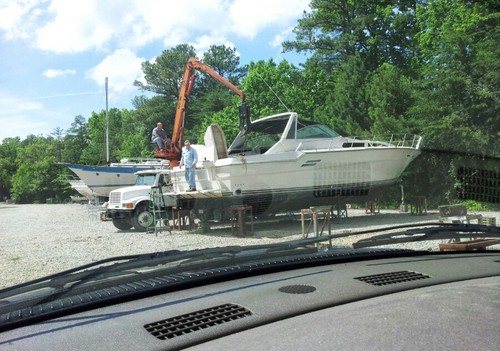 | | |
| --- | --- |
| Item Location: | Buford, Georgia. |
| Country: | United States |
| Time left: | 2D:7H |
| End Time: | 2017-04-25 23:43:01 |
| # Bids | 16 |
| Current bid: | 2225.0 USD |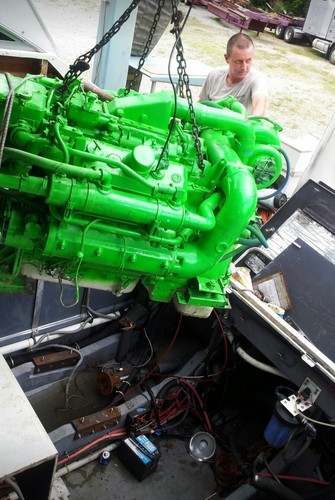 My loss is your gain. Completely gutted Sea Ray 460 express cruiser. Has 2 Detroit Diesel 6v92 550 horsepower engines that have been put into the engine bay on the engine mounts to replace the old engines that were not running. Needs to be lined up with driveshafts and connected to the controls. Hull is in good condition. The boat has three ac systems. Two come on, they need freon, but the compressor comes on. The third ac comes on, but the compressor does not. The wires in the galley are for all the controls and gauges up top. I am not sure if the gauges work. I was always just planning on getting new gauges put in. The lighting and wiring is good and works. I have all of the seat cushions that can be recovered. The old engines and transmissions are also available separately if you would like to have them as well.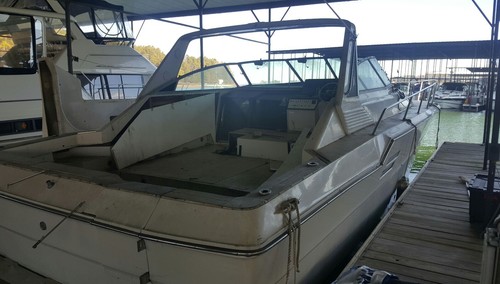 Boat is in Georgia on Lake Lanier. Pickup needs to be arranged and made within two weeks of auction end. My yearly slip lease is running out and I don't want it to renew. Sold as-is. No returns/refunds. Note: please don't swoop in last minute and bid on this boat if you haven't done any research in shipping. This is the 3rd time I am listing it for that reason. Don't mess up the process. Deposit is required and is non-refundable. If you buy this item and back out, the deposit will be used for slip fees. This boat was titled in Florida. Id number Serfg393f585. I do have the title To answer a few of the most asked questions. The boat is in the water at a marina on Lake Lanier. The engines are Detroit Diesel 6v92's. The previous owner of the engines said they were low hour rebuilds. Approx 1200 hours.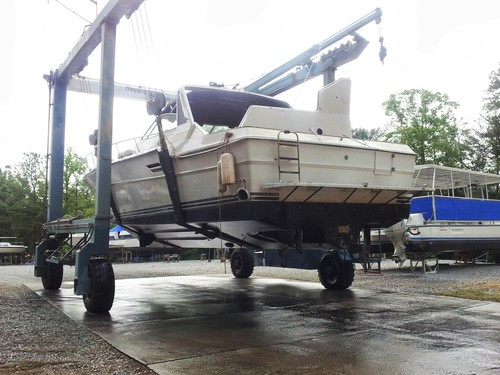 Transmissions are on the engines..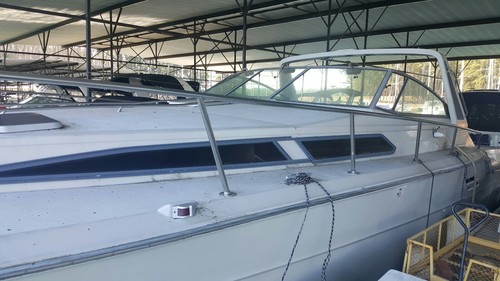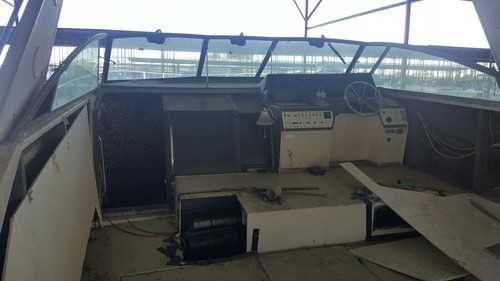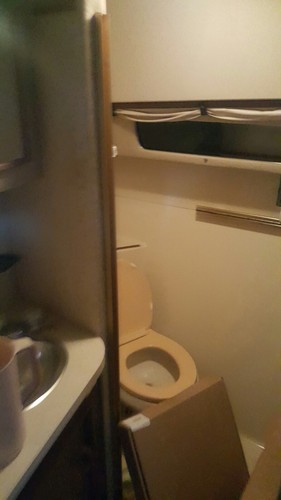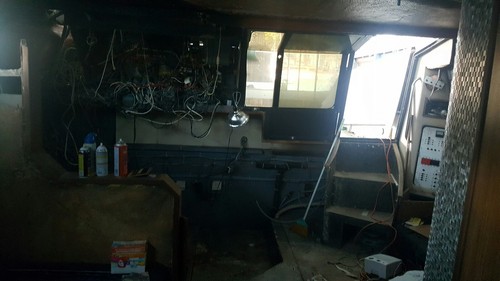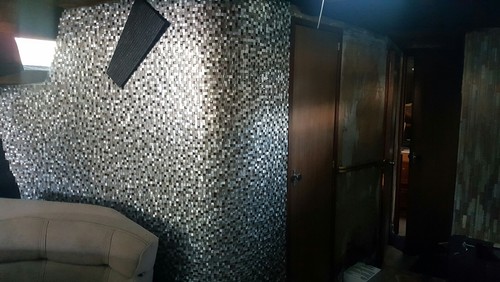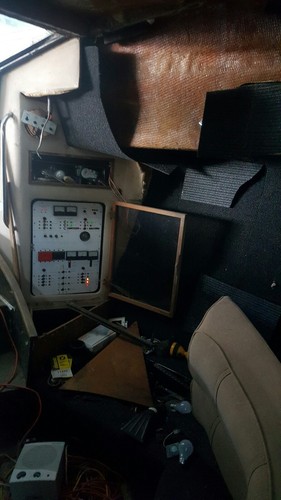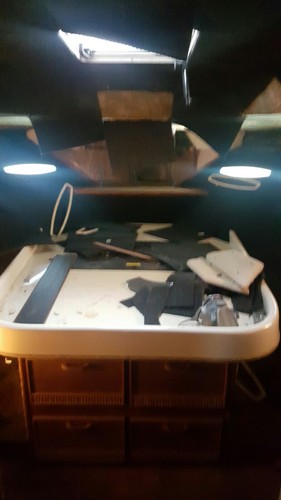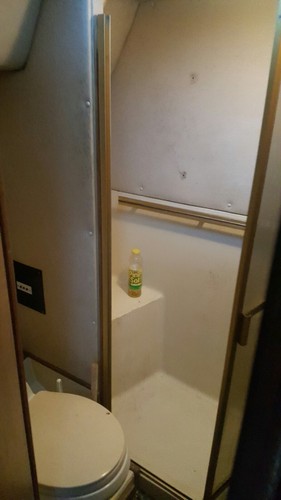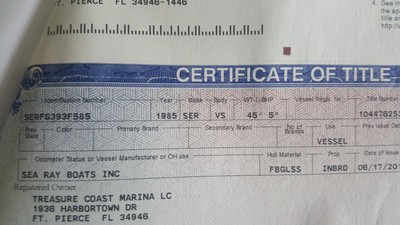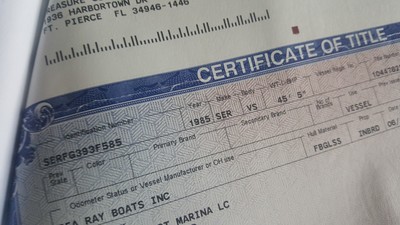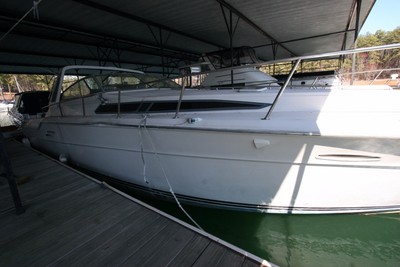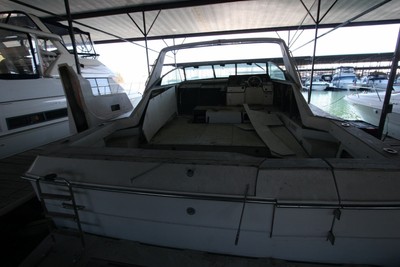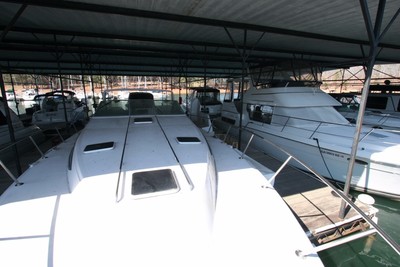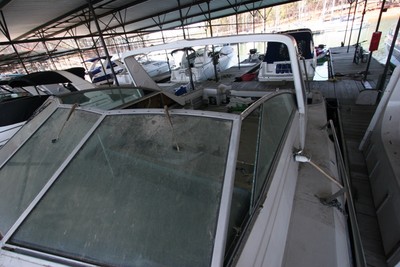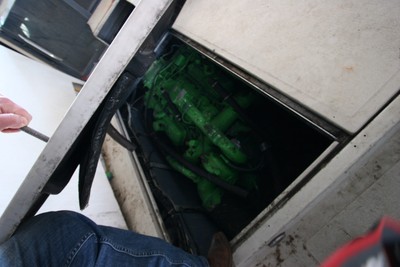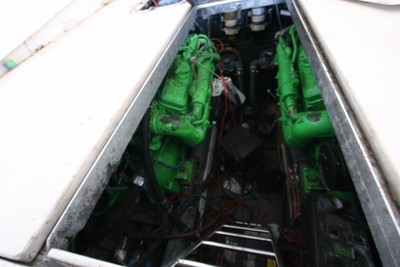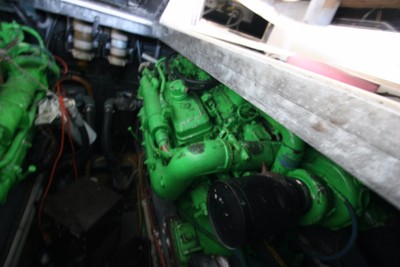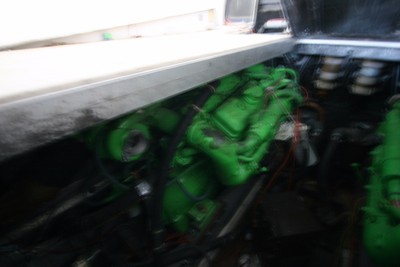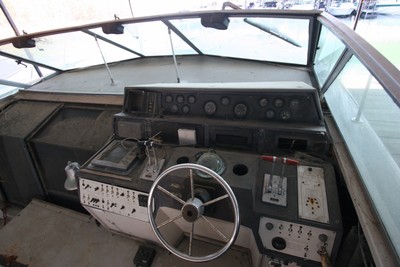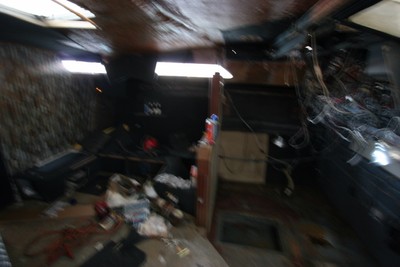 project boat Sea Ray 460 express cruiser diesel no reserve on ebay (302288169344). Top Popular search and most watched item on eBay.com. My loss is your gain. Completely gutted Sea Ray 460 express cruiser. Has 2 Detroit Diesel 6v92 550 horsepower engines that

Project Boat Sea Ray 460 Express Cruiser Diesel No Reserve | 83