2017 Harley-Davidson Touring on ebay (122426670372). Top Popular search and most watched item on eBay.com. BX CUSTOM DESIGNS'Hand Crafted Freedom Machines' 4923 WILKINSON BLVDGASTONIA NC 28056Call 704-824-8533 MON / FRI 9AM UNTIL 6PM****AFTER HOURS CALL OR TE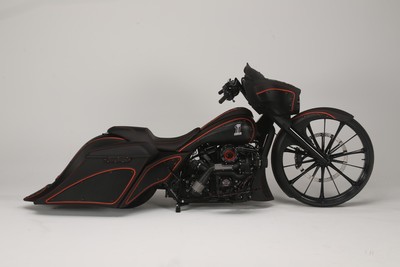 | | |
| --- | --- |
| Item Location: | Gastonia, North Carolina. |
| Country: | United States |
| Time left: | End |
| End Time: | 2017-04-23 00:31:28 |
| # Bids | 0 |
| Current bid: | 88888.88 USD |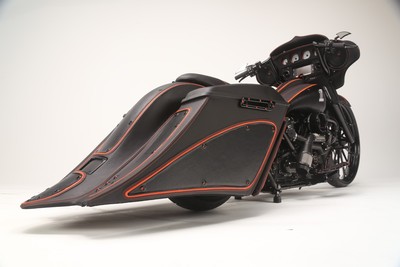 BX CUSTOM DESIGNS'Hand Crafted Freedom Machines' 4923 WILKINSON BLVDGASTONIA NC 28056Call 704-824-8533 MON / FRI 9AM UNTIL 6PM****AFTER HOURS CALL OR TEXT 704-616-1569**** BIKE DESCRIPTIONANOTHER AMAZING 1 OF A KIND VIP BAGGER OFFERED FOR SALE BY THE WORLD FAMOUS BIKE EXCHANGE! THIS NEW 2017 HARLEY DAVIDSON STREET GLIDE THAT WE HAVE BEEN DESIGNING & WORKING ON SINCE SEPTEMBER LAST YEAR! IT HAS BEEN BUILT FOR THE PERSON THAT WANTS TO BE THE TALK OF THERE CITY AND WHO WANTS THE FINEST BIKE THAT MONEY CAN BUY! ONLY THE ELITE!!! PLEASE....SERIOUS INQUIRES ONLY! THIS STREET GLIDE HAS WELL OVER $60,000.00 IN CUSTOM ACCESSORIES WE JUST FINISHED AND ITS A WORK OF ART TO SAY THE LEAST!! WE SPECIALIZE IN PROVIDING OUR CUSTOMERS WITH ONE OF A KIND CUSTOM HARLEYS ALONG WITH THE SERVICE AND RESPECT THAT THEY DESERVE! THE LIST OF EXTRAS ON THIS BIKE IS STAGGERING! BELOW IS A LIST OF THE EXTRAS INSTALLED: CUSTOM STITCHING CO $20K ALL LEATHER UPHOLSTERED BODY KITCUSTOM $1500 FKM/TOL INNER FAIRING IN BLACK SUEDECUSTOM HHI COMPLETE BLACKED OUT FRONT END KITCUSTOM BLACK SMOOTH LED FRONT TURN SIGNAL KITCUSTOM HHI SHORT NECK WELD KITCUSTOM BLACK 30' MAD 'SPINDLE' 3D FRONT WHEELMATCHING 'SPINDLE' BLACK 18' FRONT ROTORCUSTOM FRONT WRAP STYLE FENDER IN ALL LEATHERCUSTOM GLOSS BLACK FRONT HHI 6-PISTON CALIPER CUSTOM BLACK ENFORCER 16' REAR WHEELCUSTOM $6500.00 AUDIO SYSTEM FOUR 8' & FOUR HORNS WITH AMPSCUSTOM TOL PIMP SLAP SADDELBAG KIT IN ALL LEATHERCUSTOM TOL PIMP SLAP REAR FENDER KIT IN ALL LEATHERCUSTOM TOL SIDE COVER & BODY KIT IN ALL LEATHERCUSTOM TOP SHOP RAKED OUTER FAIRING IN ALL LEATHERCUSTOM BLACK JW SPEAKER L.E.D.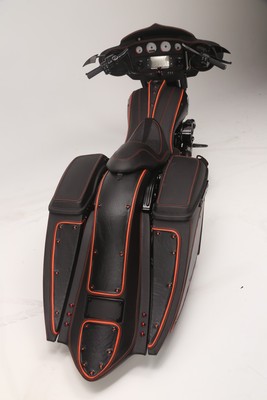 HEADLIGHT COMPLETE BLACKED OUT ENGINE KIT INCLUDING PRIMARY & ALL COVERSOVER $3500.00 IN CUSTOM GLOSS BLACK POWDERCOATING CUSTOM $10,000.00 BLACK TRASK 'ASSAULT' TURBO KITCUSTOM THUNDERMAX TUNED FOR THIS 2017 BIKECUSTOM DIRTY AIR FRONT & REAR AIR RIDE KITCUSTOM MRI ELECTRIC CENTER STANDCUSTOM 1 OF A KIND CARL BROUHARD BOMBER LINE FLOORBOARDSCUSTOM 1 OF A KIND CARL BROUHARD BOMBER LINE BRAKE ARMCUSTOM 1 OF A KIND CARL BROUHARD BOMBER LINE HEEL/TOE SHIFTER SETCUSTOM 1 OF A KIND CARL BROUHARD BOMBER LINE PASSENGER PEGSCUSTOM 1 OF A KIND CARL BROUHARD BOMBER LINE LINAKGECUSTOM 1 OF A KIND CARL BROUHARD BOMBER LINE IGNITION SWITCHCUSTOM BLACK 12' 1.5' FACTORY 47 BAGGER BARSCUSTOM BLACK YAFFE MIRROR PKGBLACK LEVERSCUSTOM STITCHING CO HAND MADE 1 OF A KIND SEATCUSTOM DIRTY BIRD WINDHILED WRAPPED IN LEATHER CUSTOM MODIFIED CAMTECH CHIN SPOILER WRAPPED IN LEATHERXTRA ACCESSORIES GALORE...TOO MUCH TOO LIST***THIS BIKE HAS OVER $60,000 IN CUSTOM XTRA'S*** CONDITION & SPECSAS YOU CAN SEE FROM THE PHOTOS, THIS BIKE IS FLAWLESS! IT IS IN SHOWROOM CONDITION & RUNS AND RIDES LIKE NEW.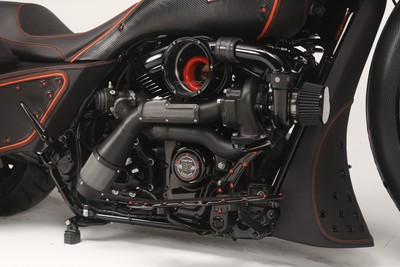 YEAR - 2017MAKE - H.DMODEL - STREET GLIDE 'CUSTOM'MILES - 15 DISPLACEMENT - 107 CUBIC INCHESTRANSMISSION - 6 SPEEDVIN - AVAILABLE UPON REQUESTWARRANTY - FREE 30 DAY BX WARRANTY! ASK ASSOCIATE FOR DETAILS! ADDITIONAL INFORMATIONFINANCING IS AVAILABLE! - CALL US AT THE SHOP TO APPLY 704-824-8533WE PAY TOP DOLLAR FOR TRADES - CALL US OR EMAIL US TO DISCUSS YOUR TRADE-INALL PURCHASES ARE SUBJECT TO A $199 DOCUMENTATION FEE PAYMENT OPTIONSCASH IN HANDAPPROVED FINANCINGBANK CASHIER'S CHECKBANK TO BANK WIRE TRANSFER SHIPPING QUOTESFEDERAL TRANSPORT AT 1-800-747-4100CANADA QUOTES TO YOUR DOOR CALL 1-800-466-6935INTERNATIONAL QUOTES CALL SCHUMACHER CARGO AT 1-562-408-6677.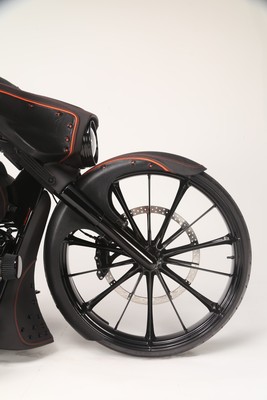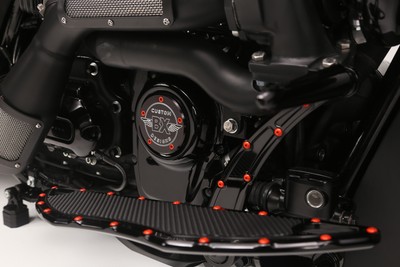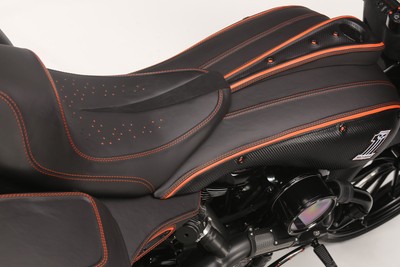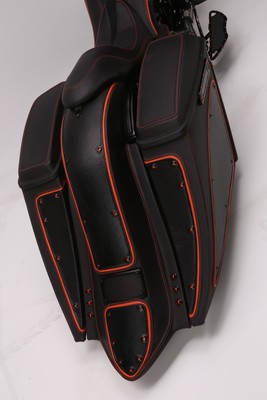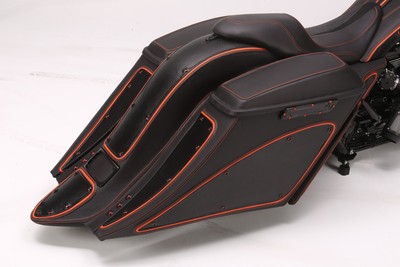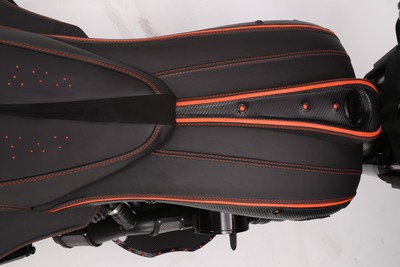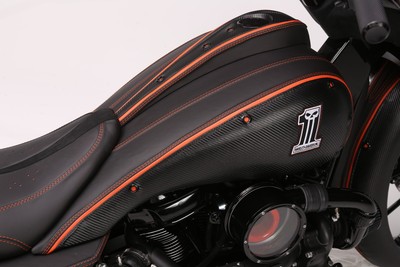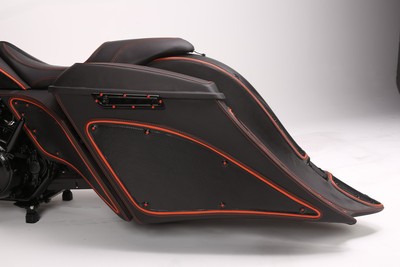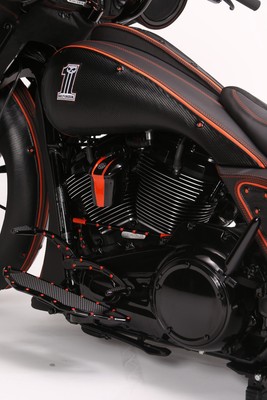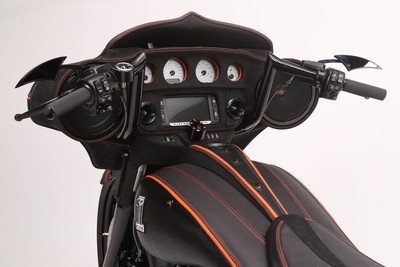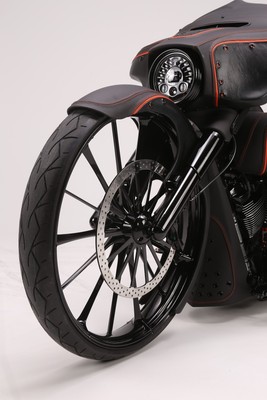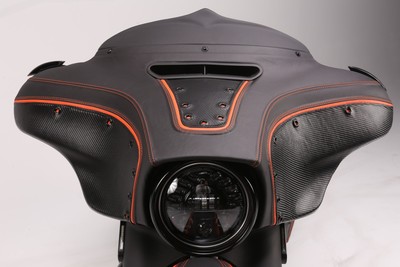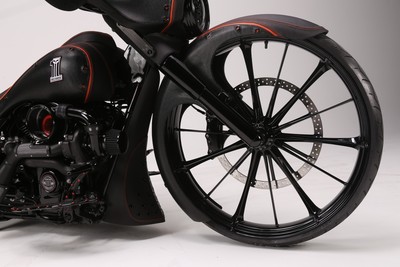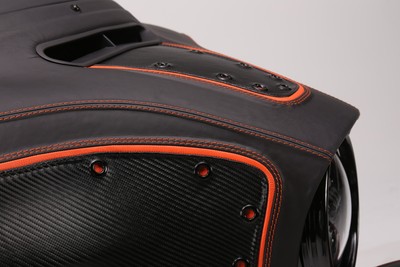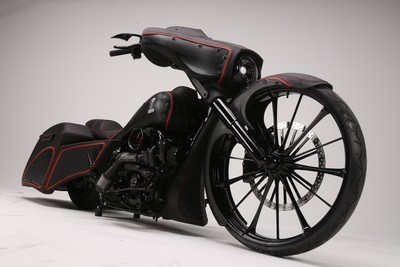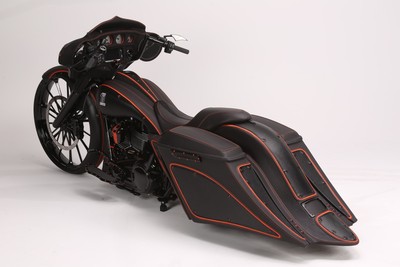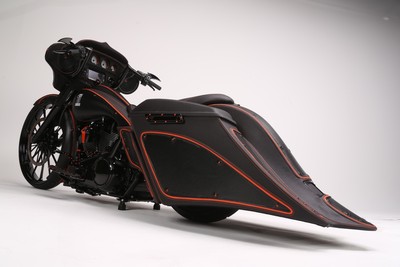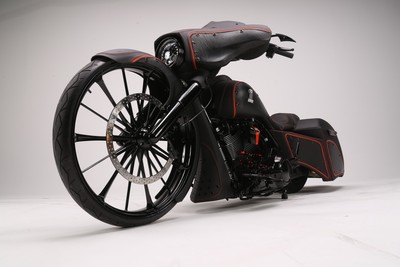 2017 Harley-Davidson Touring on ebay (122426670372). Top Popular search and most watched item on eBay.com. BX CUSTOM DESIGNS'Hand Crafted Freedom Machines' 4923 WILKINSON BLVDGASTONIA NC 28056Call 704-824-8533 MON / FRI 9AM UNTIL 6PM****AFTER HOURS CALL OR TE

2017 Harley-davidson Touring | 60