2015 Harley-Davidson Touring on ebay (162475963363). Top Popular search and most watched item on eBay.com. BX CUSTOM DESIGNS'Hand Crafted Freedom Machines' 4923 WILKINSON BLVDGASTONIA, NC 28056704.824.8533 OFFICE MON/FRI 9AM UNTIL 6PM****AFTER HOURS CALL OR T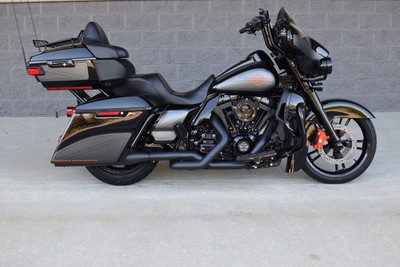 | | |
| --- | --- |
| Item Location: | Gastonia, North Carolina. |
| Country: | United States |
| Time left: | End |
| End Time: | 2017-04-22 18:45:44 |
| # Bids | 0 |
| Current bid: | 32322.06 USD |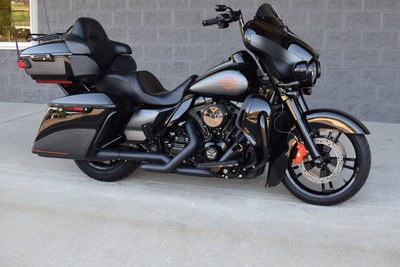 BX CUSTOM DESIGNS'Hand Crafted Freedom Machines' 4923 WILKINSON BLVDGASTONIA, NC 28056704.824.8533 OFFICE MON/FRI 9AM UNTIL 6PM****AFTER HOURS CALL OR TEXT 704-616-1569**** BIKE DESCRIPTIONANOTHER AMAZING STUNNING BIKE OFFERED FOR SALE BY THE WORLD FAMOUS BIKE EXCHANGE! THIS FLAWLESS 2015 HARLEY DAVIDSON GLOSS BLACK WITH SATIN CHARCOAL GRAPHICS FUEL INJECTED FLHTKL ULTRA LIMITED LOW WITH A.B.S. BRAKES, NAVIGATION & ONLY 9988 MILES. THE BIKE HAS NEVER BEEN WRECKED OR LAID DOWN!! IT HAS OVER $17,000.00 IN CUSTOM ACCESSORIES WE JUST FINISHED LESS THAN 5 MILES AGO! ITS THE CREAM OF THE CROP WHEN IT COMES TO A LIMITED. THIS BIKE IS SURE TO TURN SOME HEADS! WE SPECIALIZE IN PROVIDING OUR CUSTOMERS WITH ONE OF A KIND CUSTOM HARLEYS ALONG WITH THE SERVICE AND RESPECT THAT THEY DESERVE! THE LIST OF EXTRAS ON THIS BIKE IS STAGGERING! THOUSANDS AND THOUSANDS HAVE BEEN DROPPED ON THIS BIKE TO BRING ITS CURRENT LEVEL.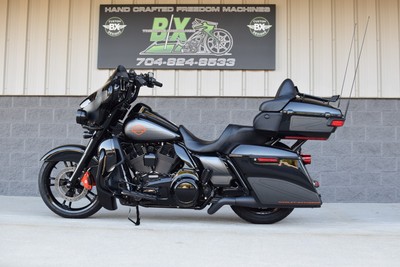 BELOW IS A LIST OF THE EXTRAS INSTALLED: CUSTOM BLACK WITH SATIN CHARCOAL GRAPHICS $6000.00 PAINT JOBPAINTED TOO MATCH INNER FAIRINGCUSTOM 12' BLACK YAFFE BAGGER HANDLEBARSCUSTOM TOP SHOP 4.5' STRETCHED SADDLEBAGSCUSTOM COMPLETE BLACKED OUT FRONT END KITCUSTOM BLACK OPS AXLE NUT COVERSCUSTOM BLACK SIGNAL & HEADLAMP RING SETCUSTOM BLACK ENFORCER 19' FRONT WHEELCUSTOM H.D. BLACK FLOATING FRONT ROTORSCUSTOM BX ORANGE BRAKE CALIPERSCUSTOM KLOCK ERKS FRONT FENDERCUSTOM BLACK ENFORCER 16' REAR WHEEL COMPLETE BLACKED OUT ENGINE KIT INCLUDING PRIMARY & ALL COVERSOVER $3500.00 IN CYSTOM GLOSS BLACK POWDERCOATINGCUSTOM BLACK OPS MAGNA FLOW TRUE DUAL EXHAUST SYSTEMCUSTOM BLACK OPS 4.5 INCH MAGNA FLOW TOP GUN MUFFLERSVANCE & HINES FUEL PACK MAPPED FOR BIKE CUSTOM BLACK OPS RSD CLARITY BREATHER WITH STAGE 1 KITCONTRAST BLACK OPS ROLAND SANDS HEEL/TOE PEGSCUSTOM BLACK OPS YAFFE BRAKE PEDALCUSTOM BLACK RSD LINKAGEBLACK HOT TOPPER KITBLACK LEVERSCUSTOM BLACK OPS ARLEN NESS MIRRORSBLACK CRASH BARBLACK DASH PANELCUSTOM BLACK WINDSHIELD TRIMXTRA ACCESSORIES GALORE***THIS BIKE HAS OVER $17,000 IN CUSTOM XTRA'S*** CONDITION & SPECSAS YOU CAN SEE FROM THE PHOTOS, THIS BIKE IS FLAWLESS! IT IS IN SHOWROOM CONDITION & RUNS AND RIDES LIKE NEW.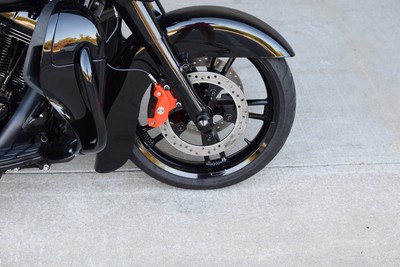 YEAR - 2015MAKE - H.DMODEL - FLHTKL LIMITED LOW 'CUSTOM'MILES - 9988DISPLACEMENT - 103 CUBIC INCHESTRANSMISSION - 6 SPEEDVIN - AVAILABLE UPON REQUESTWARRANTY - FREE 30 DAY BX WARRANTY! CALL TO DISCUSS! ADDITIONAL INFORMATIONFINANCING IS AVAILABLE! - CALL US AT THE SHOP TO APPLY 704-824-8533WE PAY TOP DOLLAR FOR TRADES - CALL US OR EMAIL US TO DISCUSS YOUR TRADE-INALL PURCHASES ARE SUBJECT TO A $199 DOCUMENTATION FEE PAYMENT OPTIONSCASH IN HANDAPPROVED FINANCINGBANK CASHIER'S CHECKBANK TO BANK WIRE TRANSFER SHIPPING QUOTESFEDERAL TRANSPORT AT 1-800-747-4100CANADA QUOTES TO YOUR DOOR CALL 1-800-466-6935INTERNATIONAL QUOTES CALL SCHUMACHER CARGO AT 1-562-408-6677.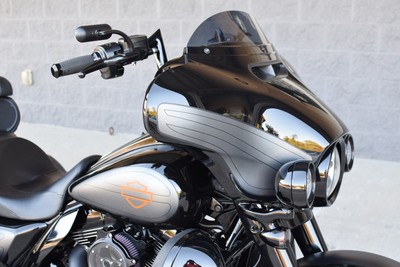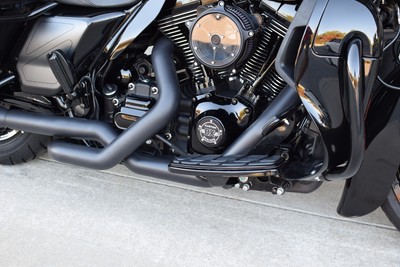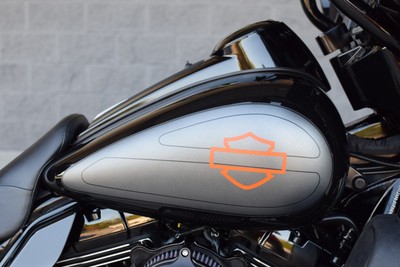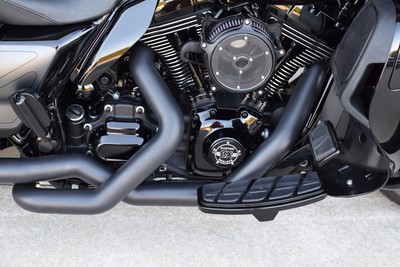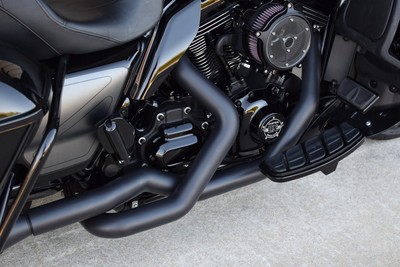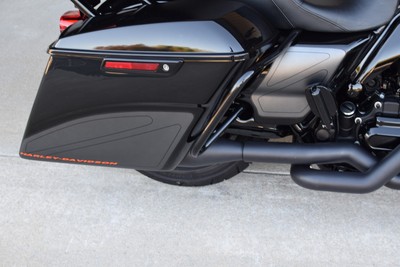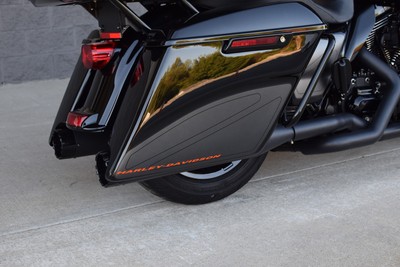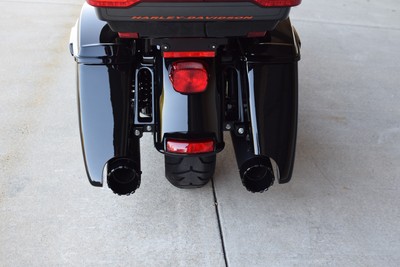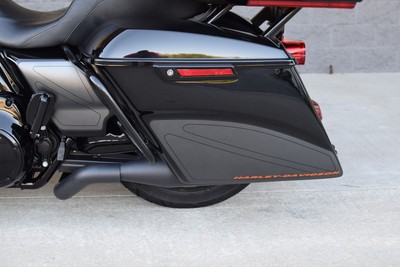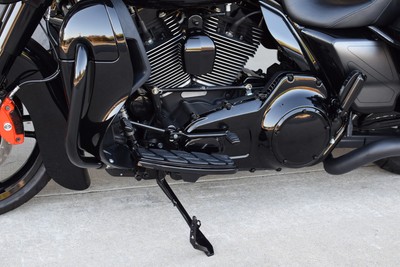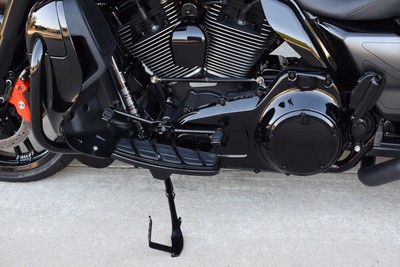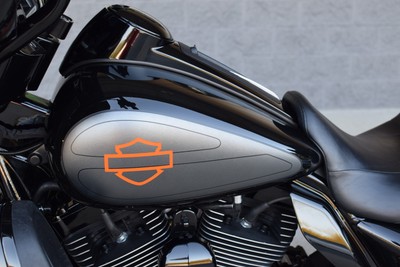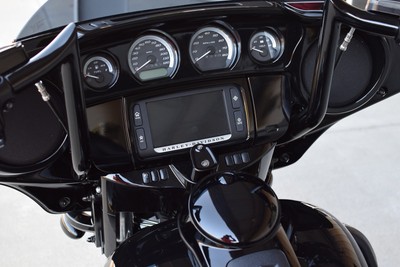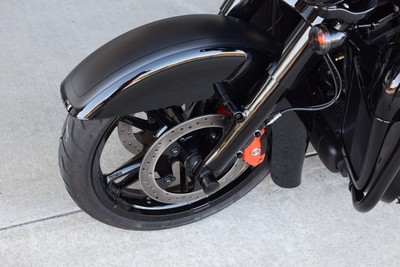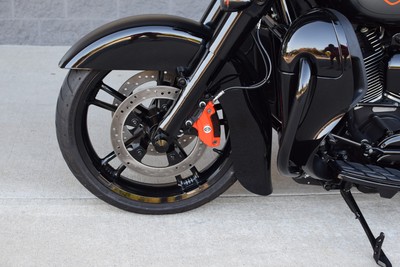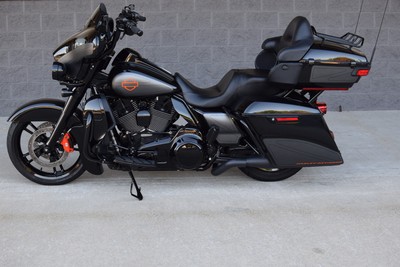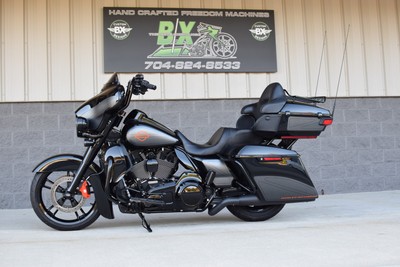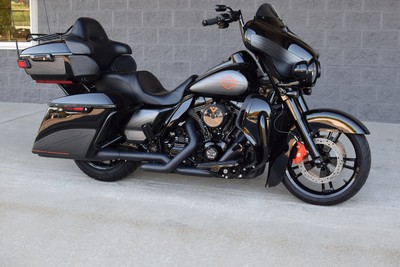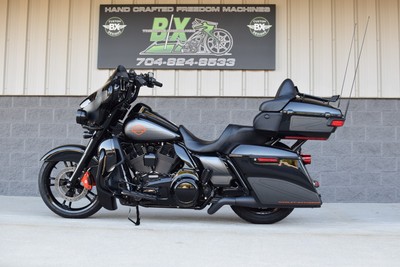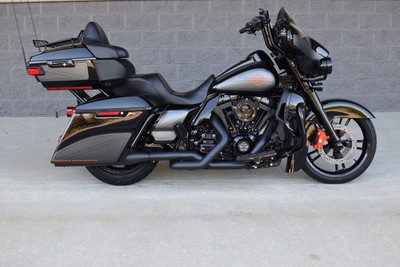 2015 Harley-Davidson Touring on ebay (162475963363). Top Popular search and most watched item on eBay.com. BX CUSTOM DESIGNS'Hand Crafted Freedom Machines' 4923 WILKINSON BLVDGASTONIA, NC 28056704.824.8533 OFFICE MON/FRI 9AM UNTIL 6PM****AFTER HOURS CALL OR T

2015 Harley-davidson Touring | 13