2013 Harley-Davidson Touring on ebay (232304196056). Top Popular search and most watched item on eBay.com. 2013 Harley Davidson Road Glide Custom. FULL VIDEO BELOW DESCRIPTION This bike was bought brand new and customized to what you see today. It was the fir

| | |
| --- | --- |
| Item Location: | Greensboro, North Carolina. |
| Country: | United States |
| Time left: | End |
| End Time: | 2017-04-23 19:21:31 |
| # Bids | 0 |
| Current bid: | 55000.0 USD |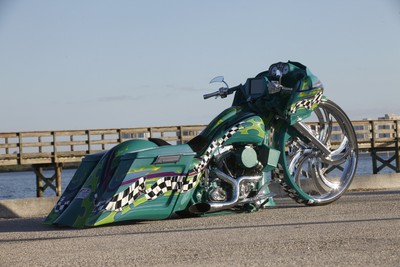 2013 Harley Davidson Road Glide Custom. FULL VIDEO BELOW DESCRIPTION This bike was bought brand new and customized to what you see today. It was the first road glide with a 32 inch wheel and one of 4 of the first bikes with a 32 inch wheel when they debuted at the dealer expo. Bike was built by Custom Cycles LTD in Greensboro NC. They did two of the first four 32 inch wheel bikes and have built hundred's of awesome baggers. This bike features all of the best parts wise with no expense spared. Bike has only 810 miles. features include a 32 inch Don Juan torque wheel with 18 inch brake set up,match rear wheel, arlen ness smooth forks,full custom billet package,stretched tank and extended side covers,8inch TOL bags and matching fender,custom BMF chin spoiler, double 6x9 speaker lids,one off outer fairing that turns with LED headlights,custom 4 speaker inner fairing with all controlled by a mini Ipad.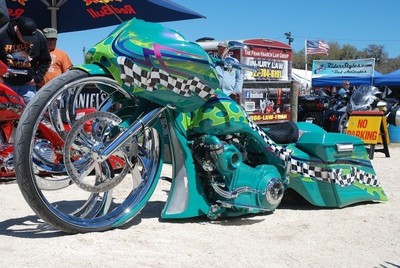 complete custom paint job that is in great shape. custom has custom seats and has a stick on rear seat that's just not in pics. Stereo has 8 speakers and 2 amps controlled via a mini ipad. bike does have front and rear instant up airride. The bike is a 'lay frame' meaning when parked the bike sits flat on frame with no use of a kickstand. it does have a fail safe that if was ever to look air pressure while riding it will not go all the way down. the motor was completely disassembled and powder coated to match,head where diamond cut as well. there also was alot of internal motor one done. the crank was balanced and aftermarket rods and pistons where installed. the reason for the motor work was to support the Pro Charger (super charger) that was installed. the bike makes 150HP which is around 70 more then stock.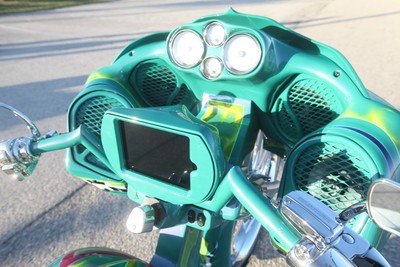 a power vision tuner was used and bikes was tuned by Kendall Johnson Customs which is known for big horse power Harley's. Motor also has a full set of Billet clear RSD covers,Akropovic exhaust and im sure more. there's so much more done to and added to this bikes Im sure Im missing alot. It would cost $80-100k to build something like this from scratch with a new bike. If you are interested in the bike or have any questions you can reach me at 336-509-3798. I can also set up shipping any where in lower 48 USA and will include FREE SHIPPING in the buy now price. Thanks.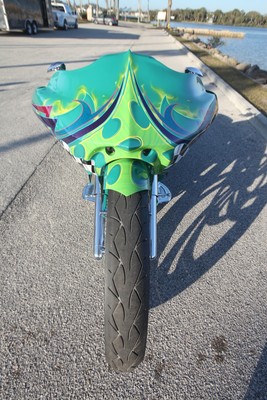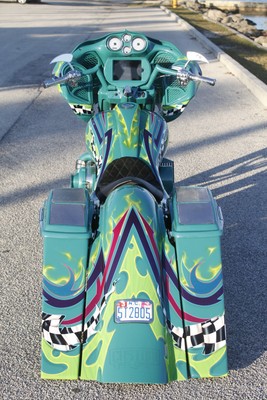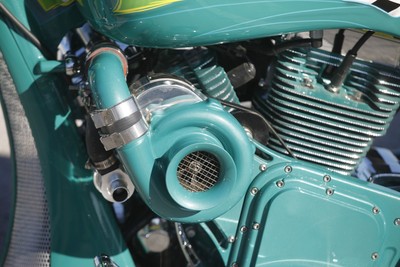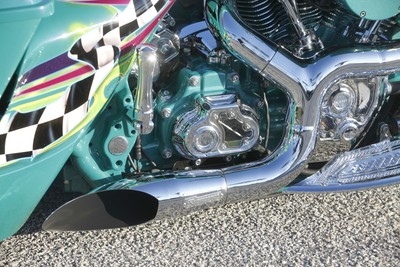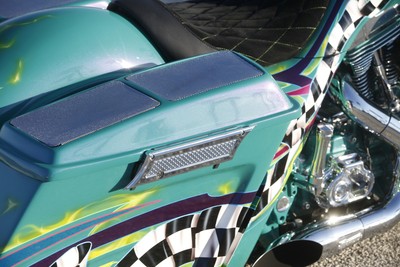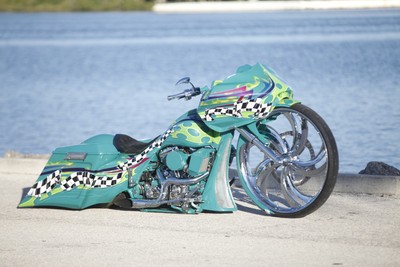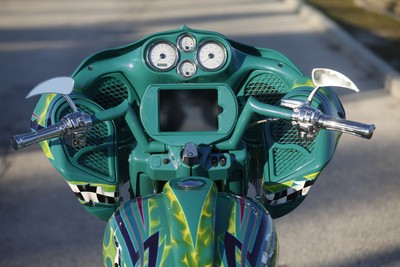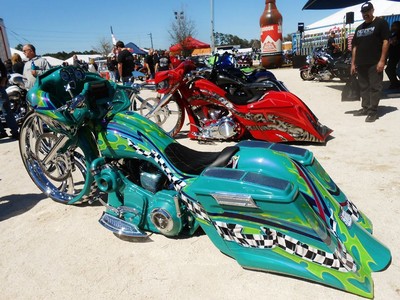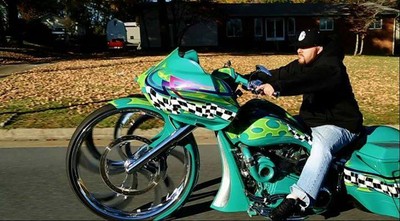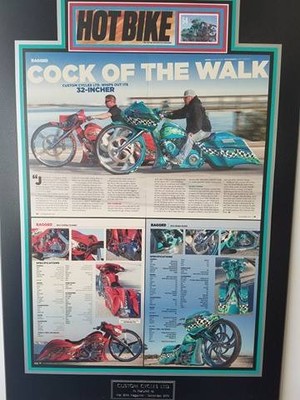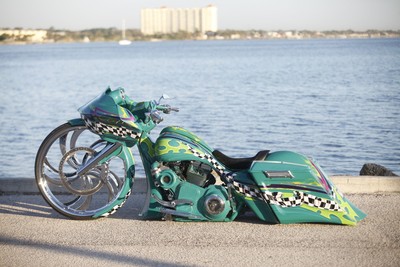 2013 Harley-Davidson Touring on ebay (232304196056). Top Popular search and most watched item on eBay.com. 2013 Harley Davidson Road Glide Custom. FULL VIDEO BELOW DESCRIPTION This bike was bought brand new and customized to what you see today. It was the fir

2013 Harley-davidson Touring | 36