PERDE H11 55W Halogen Light Bright White Car Headlight Bulbs Bulb Lamp 12V 6000K on ebay (262263834430). Top Popular search and most watched item on eBay.com. Visit my store for more great deals!!FavoritesFeedbackContact UsView Other Items Description PERDE H1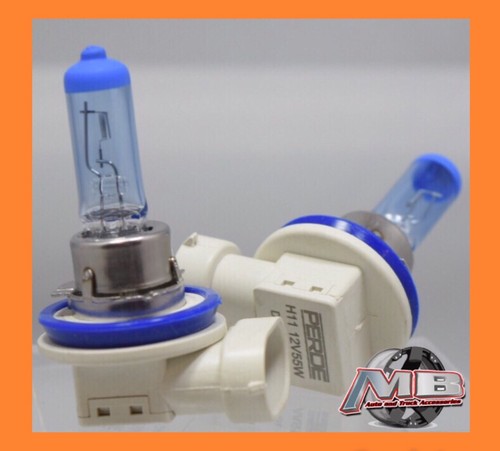 | | |
| --- | --- |
| Item Location: | Indianapolis, Indiana. |
| Country: | United States |
| Time left: | 25D:2H |
| End Time: | 2017-05-22 15:49:16 |
| # Bids | 0 |
| Current bid: | 24.8 USD |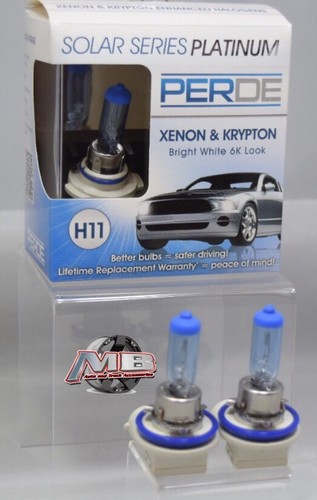 Visit my store for more great deals!!FavoritesFeedbackContact UsView Other Items Description PERDE H11 BULBS (PAIR) 6000K BRIGHT WHITE LOOK LIFETIME WARRANTY DOT COMPLAINT Upgrade your headlights with these xenon & krypton enhanced halogen bulbs. Solar Series Platinum bulbs provide brighter, whiter light for improved nighttime driving. These bulbs generate more light than regular halogen bulbs, while still keeping legal wattage limits. Say goodbye to blurry street signs and heavy eyelids when journeying into the night. Instead, feel more confident than ever with PERDE bulbs that lead the way, no matter where your travels take you. BENEFITS BRIGHTER ILLUMINATION SAFER DRIVING BETTER VISION LIFETIME WARRANTY XENON & KRYPTON ENCHANCED 6000K BRIGHT WHITE LOOK DOT COMPLAINT STREET LEGAL IN ALL 50 STATES FEATURES 100% NEW IN BOX SIMPLE INSTALLATION LIFETIME WARRANTY APPLICATION H11 BULB TYPE   Shipping   Shipping is FREE to the USA.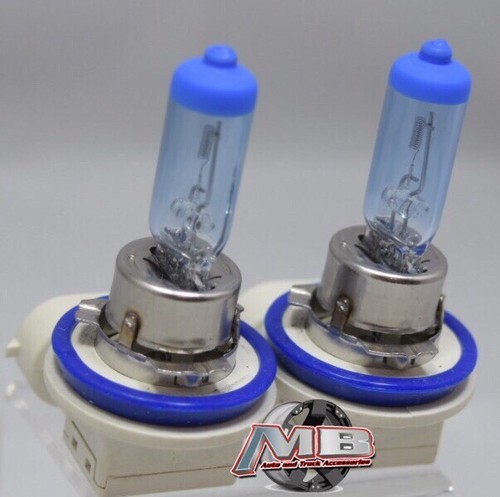 We will normally ship your order within 24 hours (Mon-Fri). Once your payment has been confirmed tracking will be uploaded to the order.   Payment Payment must be made within 7 days upon auction end. We accept Paypal for payment.   Other Information   ABOUT US Your Solution for Performance Products and Accessories. MB Auto & Truck Accessories is a company that provides customers with aftermarket automotive products and services. We have been in the aftermarket automotive industry for 17 years and are currently working full time in the aftermarket automotive industry for an exhaust manufacturer. We have traveled to many trade shows and are familiar with the entire aftermarket industry. We have seen the products first hand, used the products, and have installed the products. We are your solution for accessories and performance products.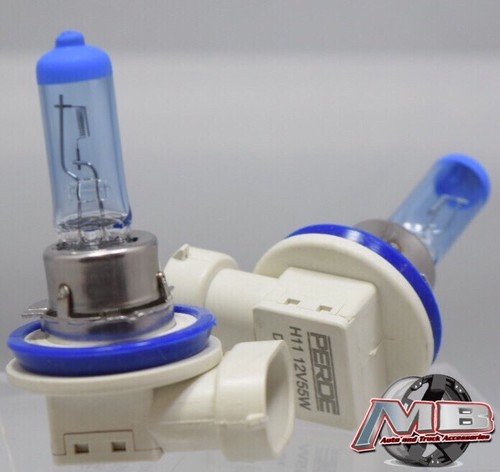 Our goal is to provide you with the best customer experience and quality products at a reasonable price. Here at MB Auto we strive to simplify your shopping experience. It can be overwhelming to log on to a site and have numerous options for one specific need. On our site you will find select brands for your specific need.  We offer the brands that perform the best, have a quality fit, offer a warranty, and save you money. We have the experience and product knowledge to help you make the right decision. We pride ourselves on running the same products on our trucks as we offer on the site. We hope you enjoy your experience with MB Auto & Truck Accessories. Thank You RETURNS We stand behind the products we sell. If for any reason you are not satisfied with your purchase, we'll be happy to process an exchange or refund the product less s&h.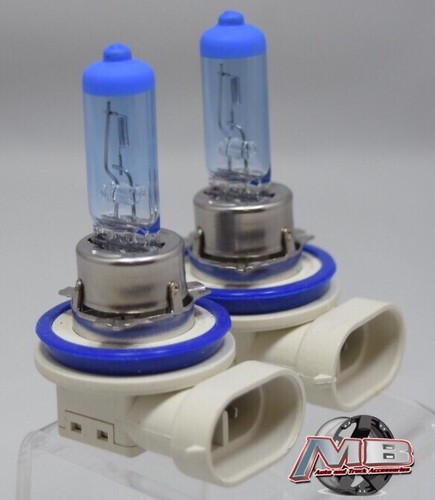 All returns or exchanges must be made within 14 days of the shipping date indicated on your sales receipt. Items may be returned/exchanged provided that the items are returned in clean, sellable condition. All returns will be refunded less the shipping cost. All exchanges will incur a return-shipping fee unless it is our fault. Mouseover to Enlarge       Visit my store for more great deals!!FavoritesFeedbackContact UsOur Shop.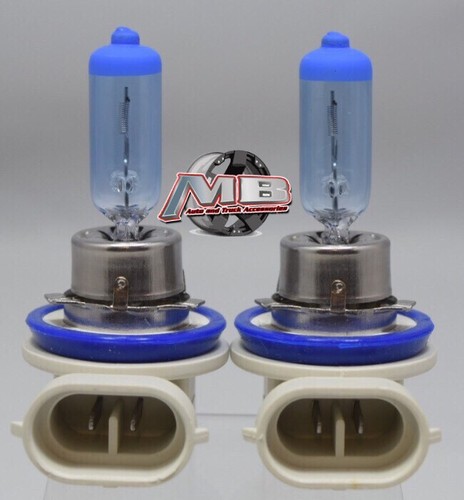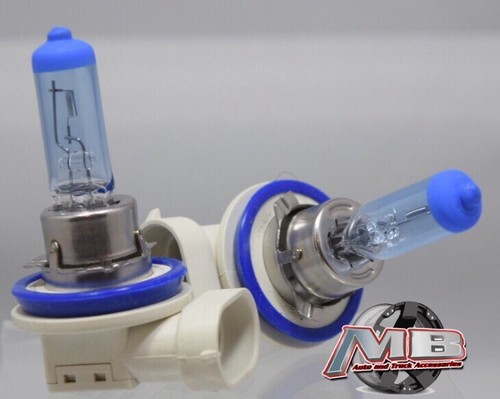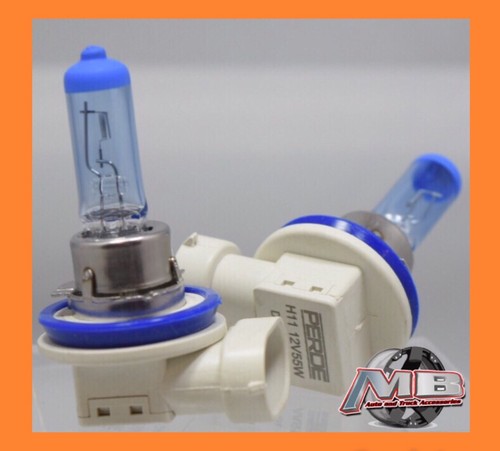 PERDE H11 55W Halogen Light Bright White Car Headlight Bulbs Bulb Lamp 12V 6000K on ebay (262263834430). Top Popular search and most watched item on eBay.com. Visit my store for more great deals!!FavoritesFeedbackContact UsView Other Items Description PERDE H1

Perde H11 55w Halogen Light Bright White Car Headlight Bulbs Bulb Lamp 12v 6000k | 68