2016 Polaris RZR XP4 1000 Turbo Custom Built on ebay (182517431609). Top Popular search and most watched item on eBay.com. Custom Built 2016 Polaris RZR XP 4 TurboLong Travel RZR Turbo +4 2016 Polaris RZR XP4 Turbo $26,500Madigan Long Travel Tie Rods $350Madig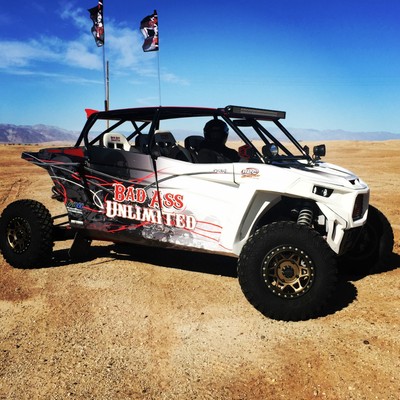 | | |
| --- | --- |
| Item Location: | Newport Beach, California. |
| Country: | United States |
| Time left: | 3D:4H |
| End Time: | 2017-04-26 19:59:23 |
| # Bids | 0 |
| Current bid: | 49999.0 USD |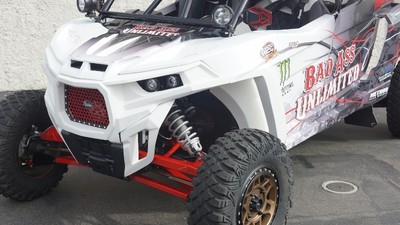 Custom Built 2016 Polaris RZR XP 4 TurboLong Travel RZR Turbo +4 2016 Polaris RZR XP4 Turbo $26,500Madigan Long Travel Tie Rods $350Madigan Motorsports Long Travel Radius Rods $450Madigan Motorsports Long Travel Heavy Duty Boxed Trailing Arms $2,500Madigan Motorsports Long Travel Heavy Duty Boxed A Arms $1,800Custom Powder Coat A-Arms, Trailing Arms, Roof, etc.......$750Madigan Motorsports Front Shock Guards $116.95Madigan Motorsports Rear Shock Guards $129.95Bad Ass Unlimited HD Sway Bar Links $129.95Madigan Motorsports Mud Flaps $159.95ECU Reflash for 15LBS of Boost for increased horsepower/fans kick at 180 degrees $500Madigan Motorsports Heavy Duty Rear Bulk Head $289.95Reflex Fan System- oversized extra cooling system $299.00Trinity stage 5 complete exhaust and header system $949.99Bad Ass Unlimited Suede Steering Wheel $99.99Billet LED Dome Light $125.00Bad Ass Unlimited Billet Steering Wheel Hub $49.99Bad Ass Unlimited 4 post Switches $71.96Custom Water jetted Dash Plates $125.00Custom Beard Racing Seats $2,380.00Dragon Fire Racing EV Harnesses $520.00Bad Ass Unlimited Billet Interior Rear View MirrorRacePak IQ3 Digital Dash $850.00Glazzkraft Carbon Fiber Dash $799.00Lowrance GPS $1,100Glazzkraft Carbon Fiber Center console $375.00Madigan Motorsprts Custom Roll Cage, chase lights, Vbrace, etc.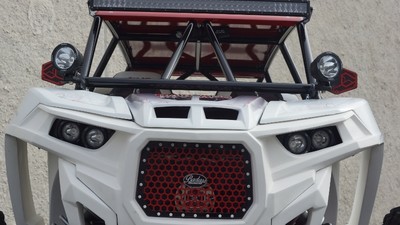 $4,385.00Custom Tin Work with Opening Trunk $675Custom Wrap $1,795.00Custom fabricated doors for Fiberglass doors $1,450.00Sand Slinger 30' Paddles with front smoothies $750Method Race Wheels 406 Black wheels for sand set up $1,100Bead lock tire install $200Lug Nuts $45Custom Laser Cut Bad Ass Unlimited 1 off Grill for Glazzkraft front clip $165Assault Industries Bomber Series Billet Mirrors $399.00Whiptech 4 foot LED whips with 16 color functions remote control $298.00Glazzkraft Complete GEN II Fiberglass Body $3,000.00Vision X Cannon Spot Lights $449.0040' LED Light Bar $499.00Vison X LED High Output Headlights $549.00Method Race Wheel Dirt set up 406 Bronze wheels $998.00MRT Kevlar Racing Dirt Tires $1,200.00Build cost 63 Hours $5,355.00Total Build cost $59.965.64 I am offering this fully custom built RZR ready for Sand or Dirt for $49,999 OBO THATS OVER A $10,000 SAVINGS!!!! THIS CAR IS BRAND NEW, WITH ONLY 38 MILES ON IT THAT WAS A SHAKE DOWN TEST DRIVE.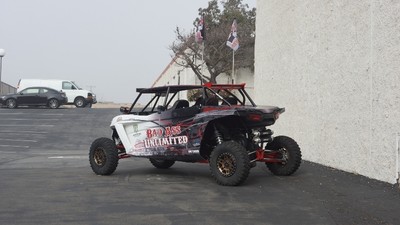 If you only need one set of wheels and tires I can take that off the price as well.You won't find a better equipped RZR for the price!!!! The car only has 38 miles on it, it was just taken out for a shakedown. If you want a top end RZR, this machine is for you!!!Call Scott 714-322-7392 888-664-8840No Trades please.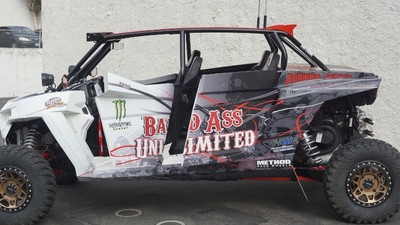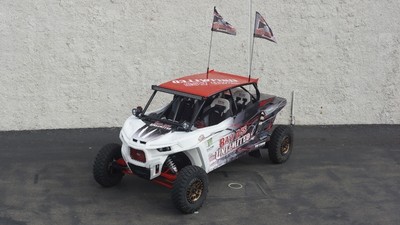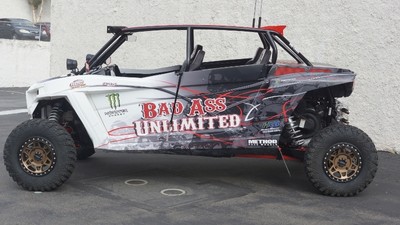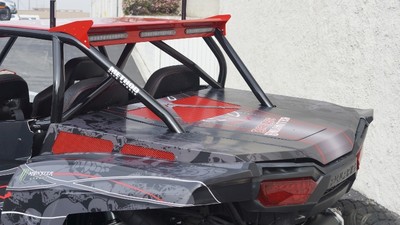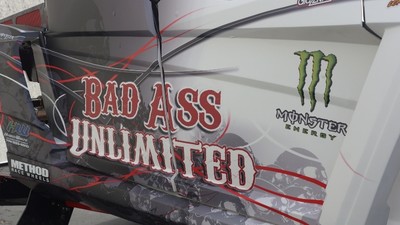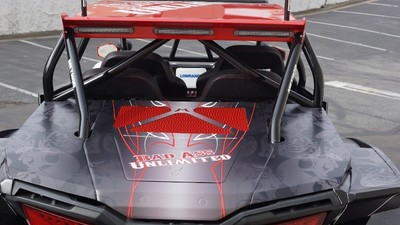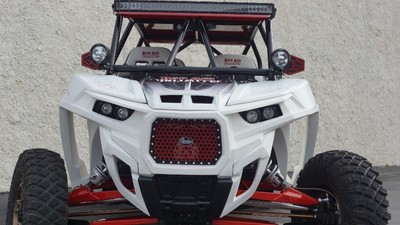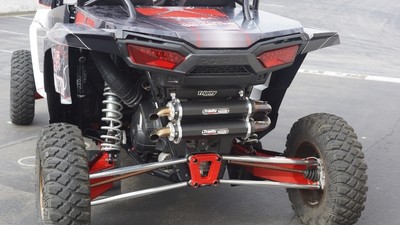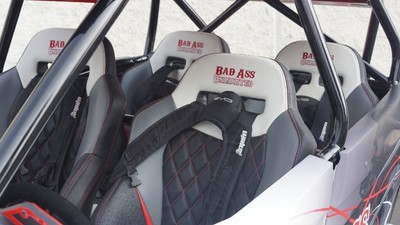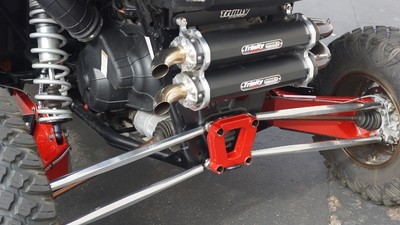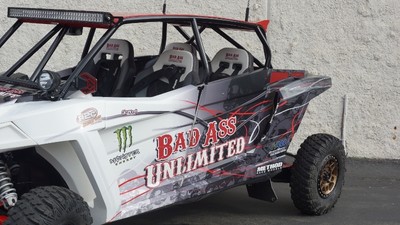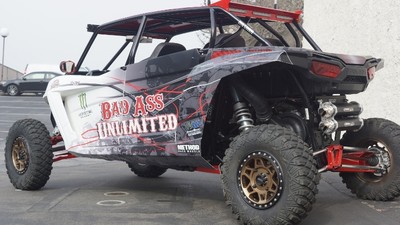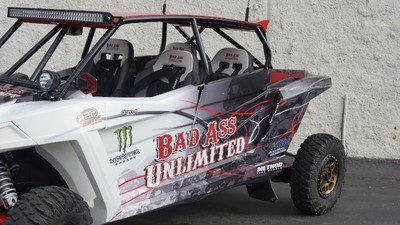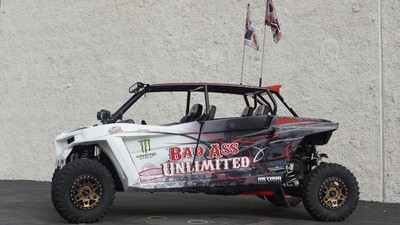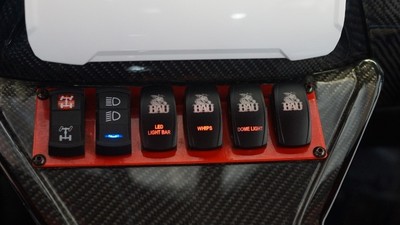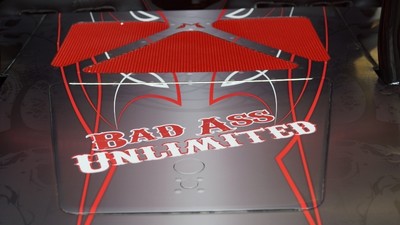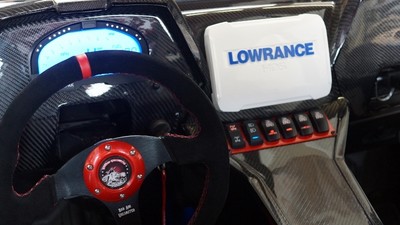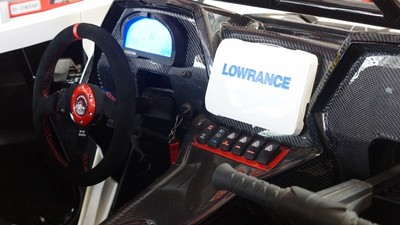 2016 Polaris RZR XP4 1000 Turbo Custom Built on ebay (182517431609). Top Popular search and most watched item on eBay.com. Custom Built 2016 Polaris RZR XP 4 TurboLong Travel RZR Turbo +4 2016 Polaris RZR XP4 Turbo $26,500Madigan Long Travel Tie Rods $350Madig

2016 Polaris Rzr Xp4 1000 Turbo Custom Built | 50